WHO WE ARE
NSC is an automotive refinishin and equipment warehouse supplier that provides high quality products for the automotive industry.  
Here at NSC, we offer the experience service and quality products you need to keep growing your business and satisfy your customers.
OUR WAREHOUSE
Locally owned and operated with all the refinishing tools you need and quality products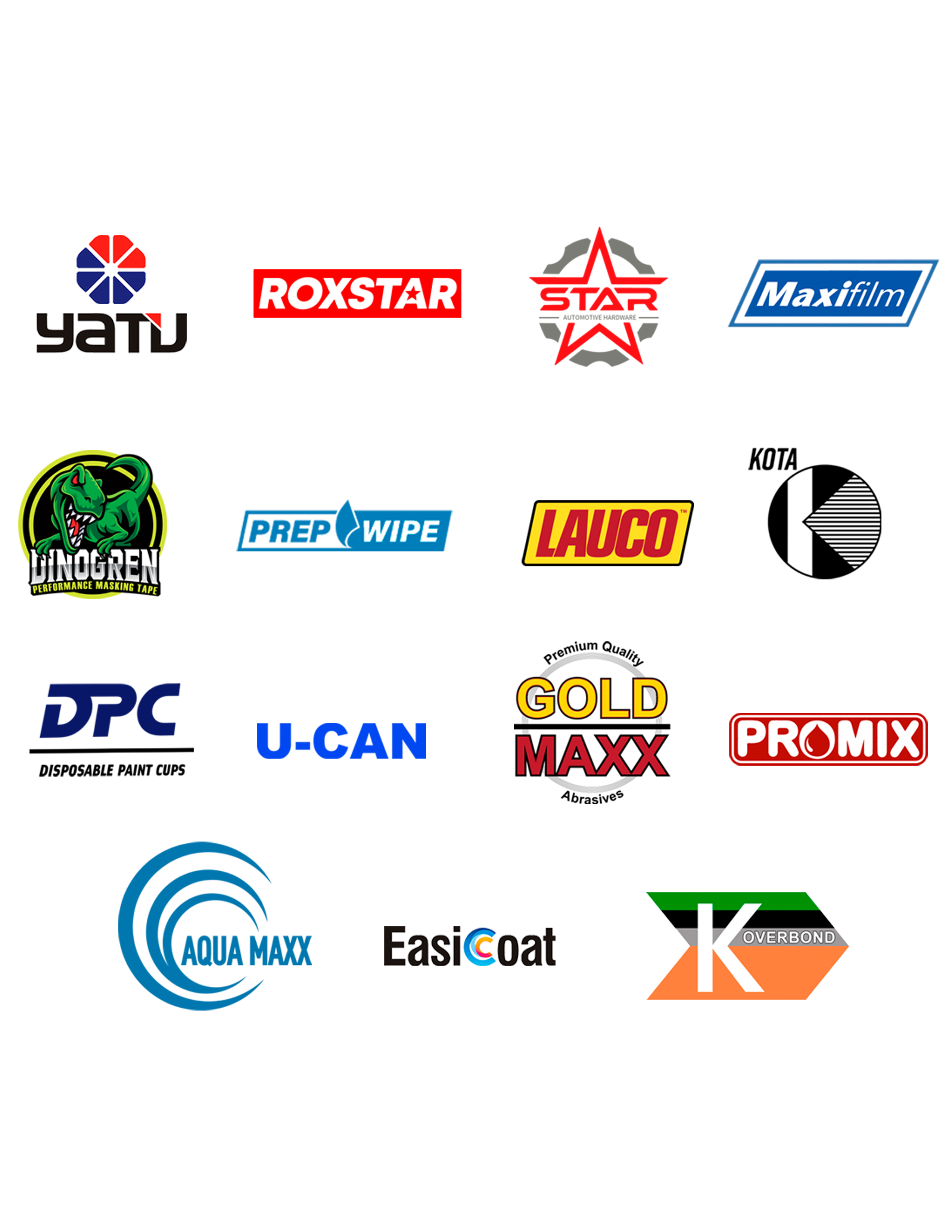 We Offer Quality
We carry exclusive brands that provides high-quality with the best prices on the market. 
Today, we continue to work hard to find new and top quality products to offer in our catalog.
Our Goal
Our goal is to offer you the best products, at the best price and exceptional service.  
Giving your shop the finest tools possible.